As I scroll through Facebook/Twitter I am reminded how interesting the world is when you're curious about everything. I feel like we're at a time where apathy is being phased out by curiosity and it's beautiful.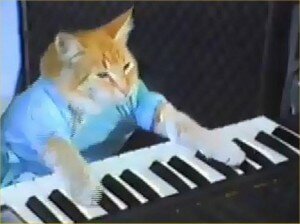 Interested in making online videos? Ever tried it and wondered why you don't get a million hits like the cat who plays keyboard, or the dad who films his 6 yr old son on drugs? Well, your answer might be contained in this blog, showcasing the 10 top mistakes of online video storytelling. An interesting read with some technical advice (pay attention to sound quality, try to shoot sequences) as well as some more abstract ideas on storytelling in general. This is a very good and worthwhile read.
The Huffington Post recently posted about the new Gmail and why it doesn't make that much sense. Interesting given Google's new push to dominate more social news and stories, I'm wondering if the new Gmail is changed to make the conversion to Google+ easier? Either way, this screenshotted breakdown helps me realize what's going on a little better (and confirms some suspicions about how useless these changes are).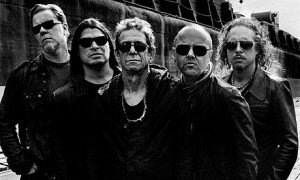 And for funzies, I'm sure you've heard about LuLu. That ill-informed, badly made Lou Reed and Metallica collaboration that had music-lovers LOL'ing all over the place, and the internet awarding it the worst album of all time. You know what I'm talking about right? I just cried a little, laughing at the incredibly detailed Pitchfork review of the album. From mentioning lines such as, "I will swallow your sharpest cutter like a colored's man dick", and the attempted dignity by all the artists involved: this almost reads like fictional prose in the form of a music review that couldn't possibly be real, more like a story about a society that produces hubris-ridden assholes for famous people.