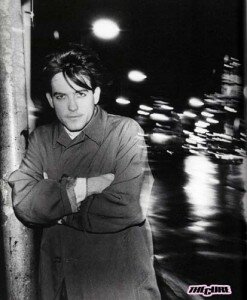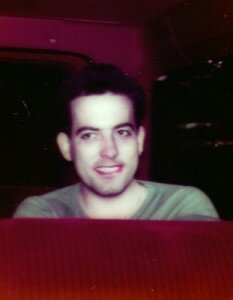 Robert Smith used to be sooo freaking cute.
It doesn't matter how many Fridays come and go, or how my love for the 80s new-wavers seems to wax and wane like the moon.  All that matters is that it's Friday and I'm in love… with that Friday feeling.
You can go here for the , and see what an Affleck Robert Smith was.  (Meaning he looks like Ben and Casey's long-lost brother.)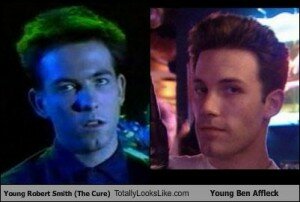 Thank you Google Image Search for showing me that I'm definitely not the only person in the whole wide web that thinks this.